Develop perfect real estate HDR photos with the convenient Exposio Darkroom.
Support & Resources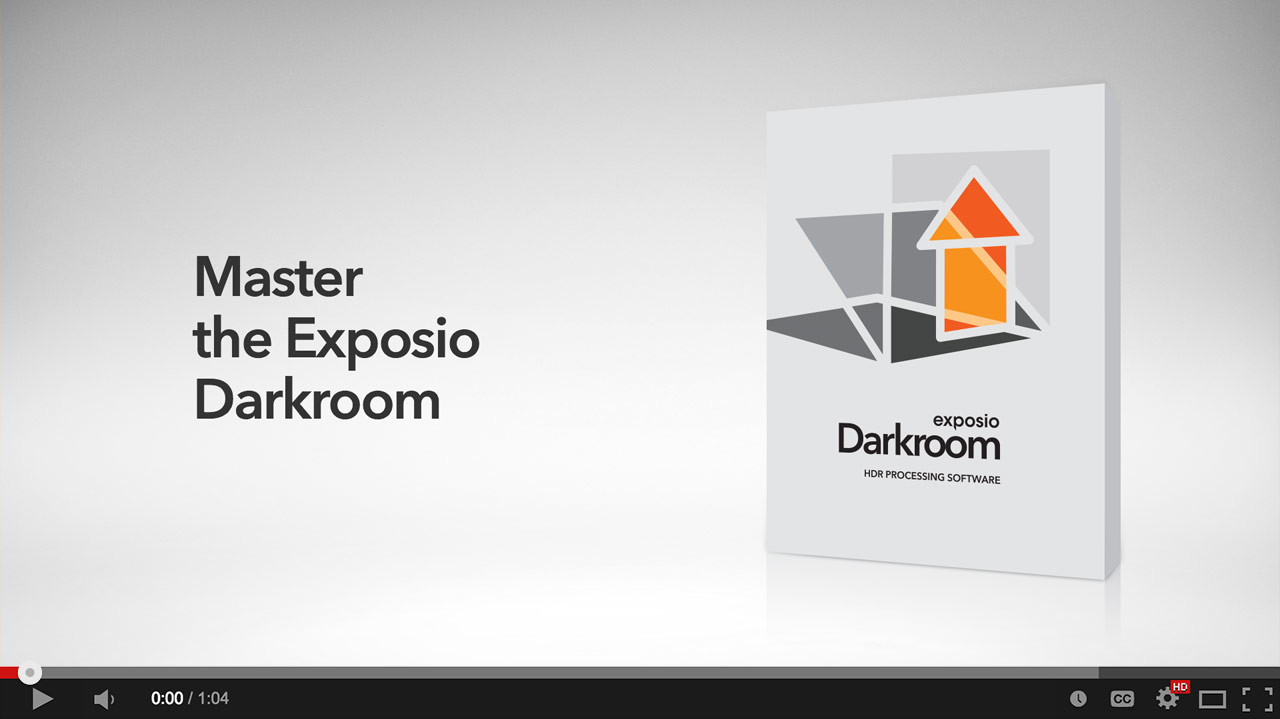 The Real Estate

HDR Photo Engine
Because real estate requires a special
kind of HDR.
Optimal Photo illumination


Striking the perfect balance

As easy as the 1-Click Kit


With the Darkroom intuitive user interface.

Full 1-Click compatibility


A matter of simplicity

Choose the output resolution of your developed HDR photos
Seduce with stunning HDR photos.
Millions of photos developed
for hundreds of clients and partners.
Join us now